Acting As One
Every school district in Connecticut benefits from services provided by Regional Educational Service Centers (RESCs). Through RESCs, districts and communities have access to high quality, cost-effective collaborative programs and initiatives.
All RESCs support the instructional and operational components of Connecticut school districts. RESCs design and deliver community-based education, training, and human service programs, which add to the economic well-being and quality of life throughout the state.
RESCs are poised to serve their districts with timely, relevant, tailored and cost-effective services. The Alliance has an active role in statewide initiatives.
RESCs now offer statewide Online Learning Opportunities for both students and educators.
CSDE Connecticut Core Standards Professional Learning Mini-Grant Application
The RESC Alliance is assisting the Connecticut State Department of Education by soliciting and evaluating applications for the CCS through the CT Common Core Professional Learning Mini-Grant. This grant is developed to increase the understanding of the Common Core State Standards and mastery of the English Language Arts and Mathematics Instructional Shifts that accompany the new standards.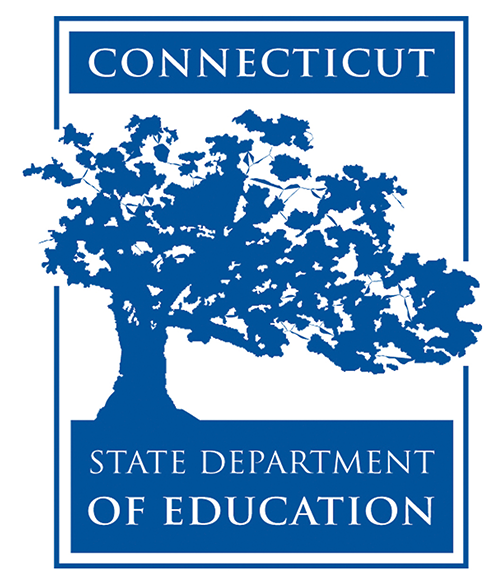 Download Application (DOC) | Download Application (PDF)
Minority Teacher Recruitment
The Minority Teacher Recruitment (MTR) program is an integral part of the effort to eliminate the educational achievement gap between minority students and their non-minority peers. For more information, click here.
For assistance in your district, contact your local RESC.